We believe that together we can create a support network in which our teams will realize their full potential, and each member will be challenged, cared for, encouraged, and happy.
What we can offer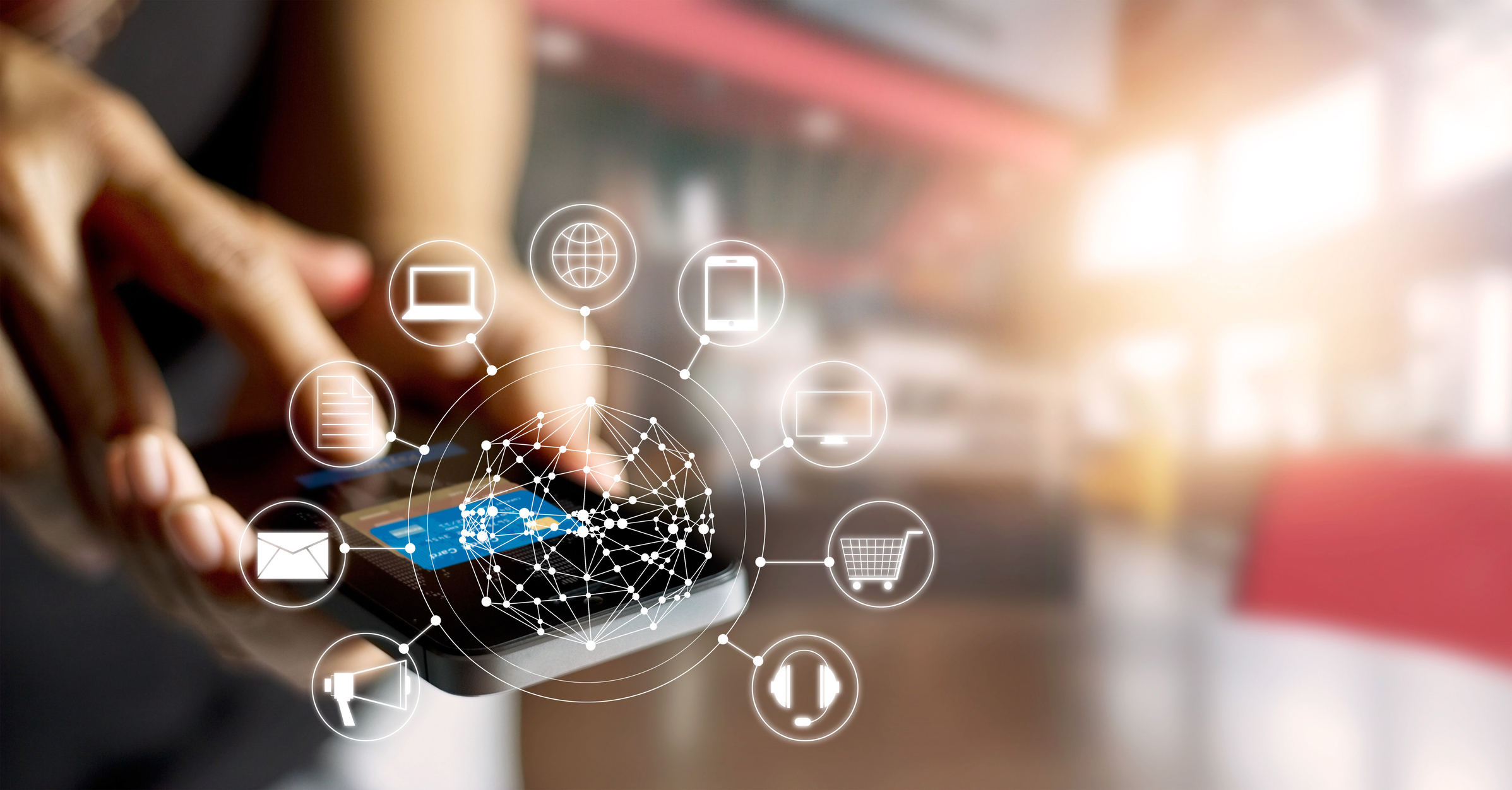 Marketing the specialty dental practice is an increasingly difficult job. We will use data and education to ensure your practice has a great reputation in your community through every avenue possible.
Meridian provides full service reporting and financial management. This includes: detailed monthly reports, KPI tracking, AR and AP, supply and insurance negotiations, quarterly business reviews, and help setting annual budgets.
If you've worked as a solo practitioner, you know that it can be very isolating and lonely. Our goal is to change that! In affiliating with us, we can provide a feeling of comfort knowing that there is a whole team of people that have your back. Also, our docs can be sounding boards for each other, cover for each other, and share lectures and ideas. It's truly the best of both worlds.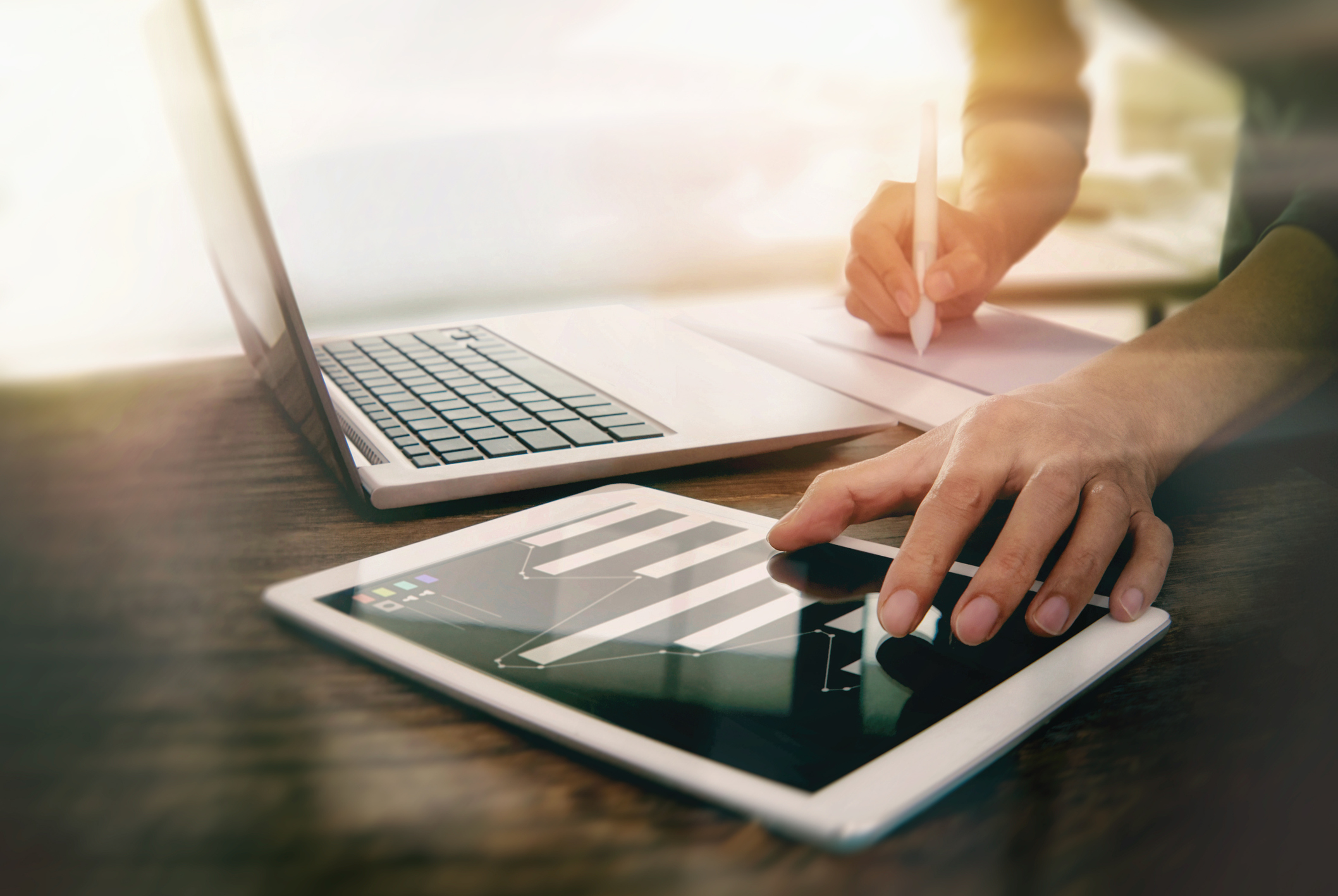 Management of IT issues is an ongoing and ever-changing job. We provide installation, equipment, software and services to run your practice most efficiently.
We can help with legal and regulatory issues related to HR, but more importantly, we give support by helping recruit, hire, retain, and develop an incredible team. Our growing size allows us to offer a very competitive benefit package for all.
This is undoubtedly the biggest cause of stress from new practitioners and seasoned vets alike. The requirements of being compliant with HIPAA and HiTech, OSHA, DEA, HR (and more!), are becoming increasingly difficult and changing frequently. By joining together, we can provide true expert help in these areas.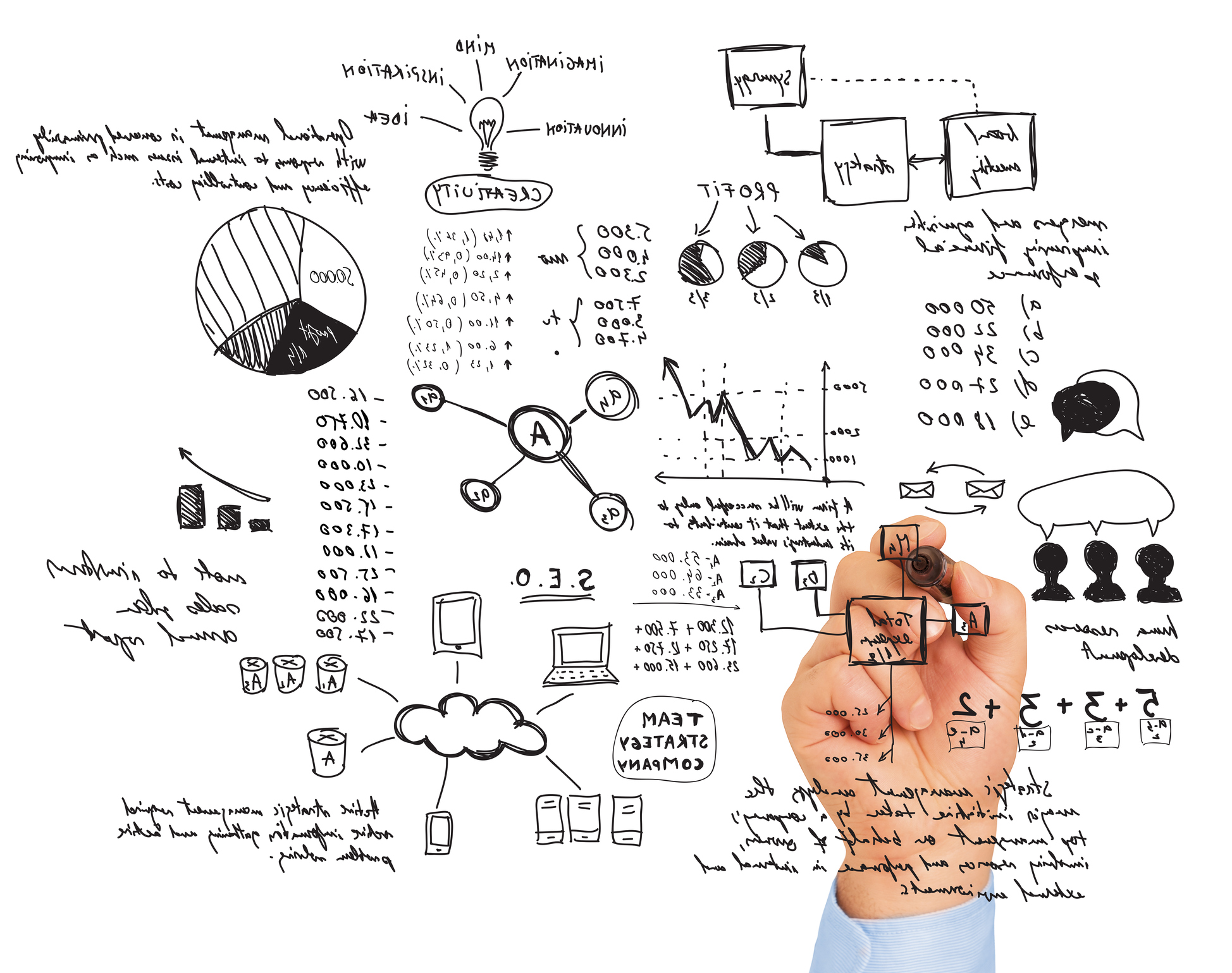 Meridian will manage and coordinate the maintenance of your facility, including your dental equipment. We will also work with you to ensure the flow of the patient from the first call, all the way back to their dentist is seamless and smooth.